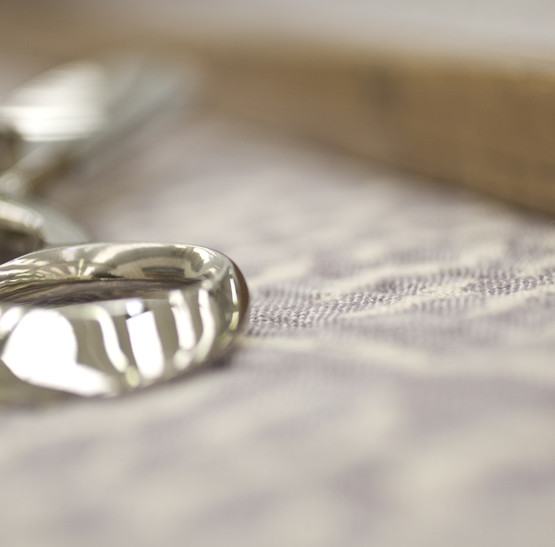 We believe that innovation and an accurate eye for detail are essential for our products  to be truly unique.
Our fluency in the languages of design and fashion together with the competence of our highly skilled team are the tools we use to create and experiment with.
Our aim is to turn an idea into a product by using our capabilities and tools we have available in unexpected ways as well.
We constantly adapt and innovate production processes without ever losing sight of sartorial traditions or attention to detail. We believe in avoiding conformity and predictable stereotypes. We prefer to mix materials, techniques and colours in new ways to reveal unique combinations and create new, more personal codes.
Cutting and sewing by hand is about adding and, more often than not, taking away in order to achieve harmony. A harmony where handcraft comfortably coesixts with industrial processes.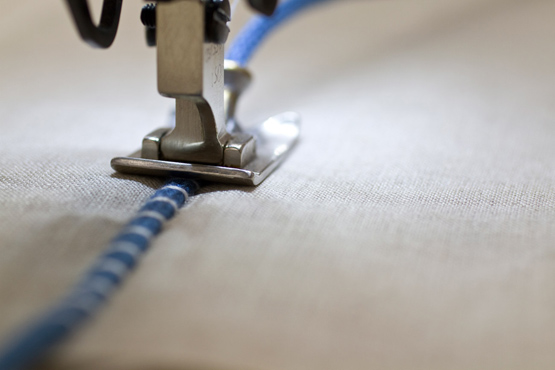 First of all, I do not draw. I have never drawn a dress. I use my pencil to paint my eyes or to write letters. I sculpt the design rather than draw it. I choose the fabric and cut it. Then I pin it on a mannequin, and, if it works, someone sews it up. If it doesn't work I unstitch it and cut some more. If it still doesn't work I throw it out and start all over again…In all truthfulness I don't know how to sew.
Coco Chanel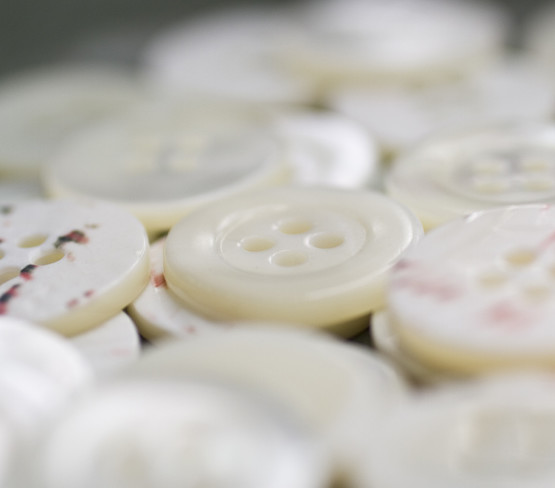 It's all a question of style: Italian style
We produce the collections of leading home design brands and we also work on exclusive, bespoke projects with architects and interior designers.
Our services include design and technical consulting for residential, contract and nautical projects. We are committed to delivering excellence in design and an impeccable quality in our work.
Our priority is to make our client's needs our own. By assessing every detail and leaving nothing to chance we interpret the wishes and lifestyles of our clients in order to create one of a kind products.
Fine textiles, sartorial finishes, personalised embroidered monograms together with our utmost attention to detail are just some of the distinguishing features of our work.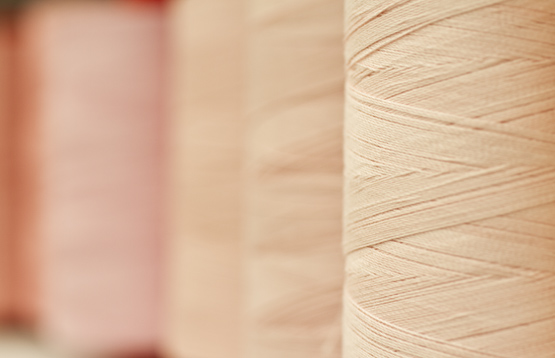 Details are hues far stronger than colour.
Details are like perfume, when you close your eyes the scent lingers on in your memory.
Details are an inspiration, a reference point and are like synaesthesia.
One detail makes the whole project.
On certain projects you just remember the details.
The details are not the details. They make the design.
C. Eames
Invite us to dress your bed, your table, your bathroom…and offer you a sense of wellbeing.
We believe that creating a great product is like telling a great story. Plot, character and context need to work in harmony. Details are like the words an author chooses to make the story their own.